Using Steve Jobs' Strategy to Assign Tasks in Todoist
What we can learn from the creator of Apple about project management.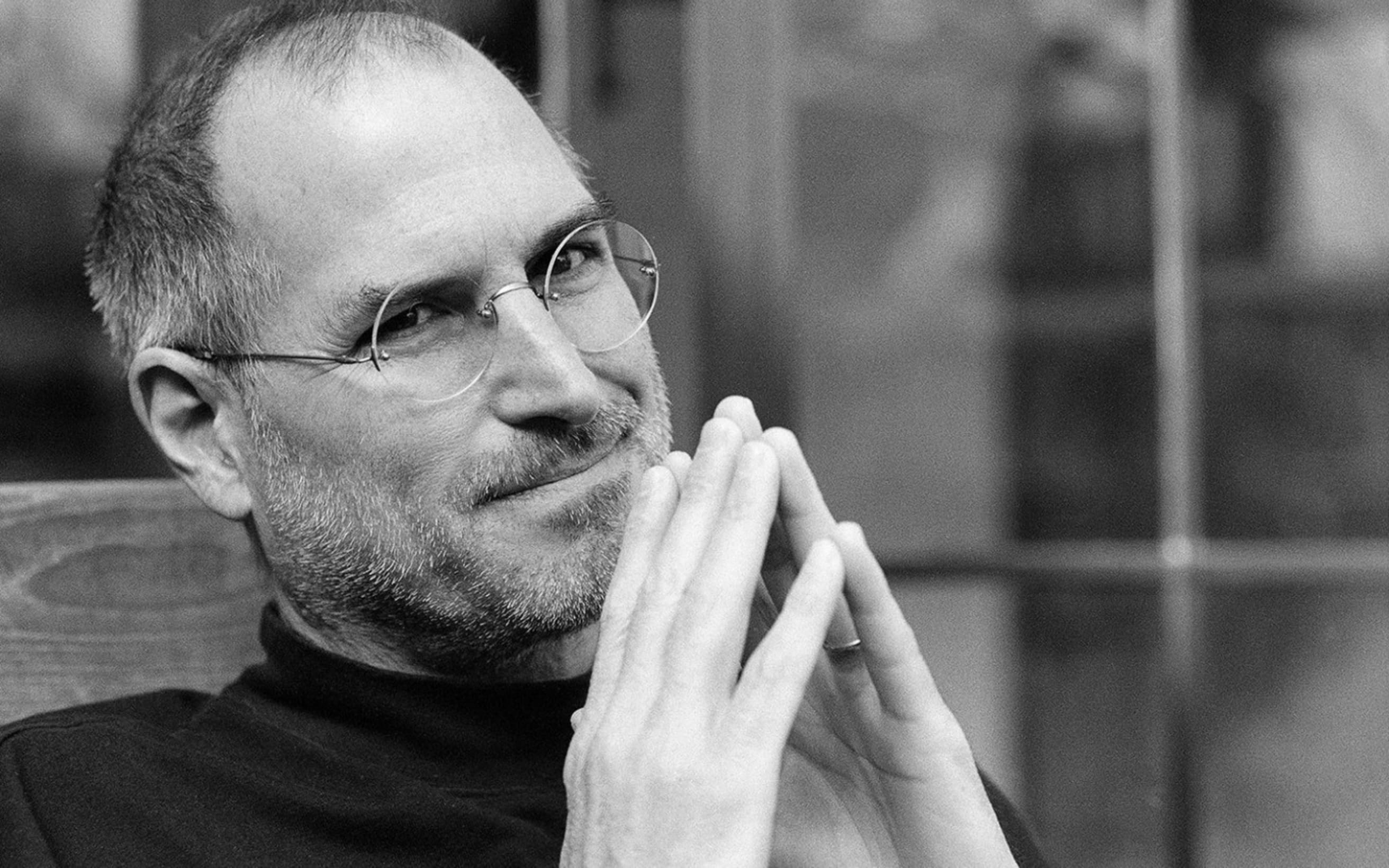 Since the roll-out of Todoist's task sharing features in January, our support team has noticed a significant amount of inquiries regarding the ability to assign a task to only one person. We've found that many people feel the need to assign a single task to multiple people from within their organization, but there's a strategy and design behind this restriction that we'd like to share with our users and readers.
This strategy is inspired by Steve Jobs' deeply ingrained concept of a Direct Responsible Individual. Having a "DRI" is a simple, yet highly effective way to ensure accountability for task execution and to alleviate communication issues by clearly showing who is in charge of what. As reported by CNN, "there's no excuse for Apple employees to have any confusion after a meeting because each to-do on an Apple action list is assigned to a specific DRI." Psychologically, as shown in this Department of Health study conducted in the UK, people feel more accountable for their actions when they are in a formally designated role (even more so with a boss as formidable as Jobs!).
In any group setting, relying on a strong DRI strategy can make an enormous difference in team productivity. For example, DRIs are responsible for:
Solving complex issues: the DRI can easily delegate complicated subtasks to the correct people, and he/she can oversee and lead those tasks' execution thanks to their overall expertise.
Initiating new projects or tasks: when the project's DRI is assigned, that person divides the project into subprojects allowing their colleagues to trust that he/she will delegate the various tasks to the most adept people.
Fostering healthy and effective teamwork: having clearly delineated work responsibilities removes uncertainties from people's to-do list, allowing them to better collaborate with colleagues regarding the tasks and projects at hand.
Delivering on actionable items: with a DRI, there are no doubts about who has the main responsibility which therefore expedites the delivery process.
Assign Todoist tasks by appointing DRIs
The reasoning behind Steve Jobs' Direct Responsible Individual is pivotal to making the most out of your Todoist task sharing experience. Our support team provides two ways to effectively assign and delegates tasks in Todoist using this strategy.
1) Using comments to alert others:
As soon as you have assigned the task to one person (the DRI), go to the "comment field" and click on "Notify [NAME] about my comment" in the right corner. Then mark the people you want to notify and write a comment to them about the task at hand.
2) Using sub-tasks to continue delegating:
Assign the DRI a large task and he/she can divide it into sub-tasks by delegating smaller to-dos to fellow team members. This way, it's clear who is responsible for what, and you can see who has completed their part, who hasn't, and the overall progress of the task.
One of the most important aspects of the DRI strategy is that it helps to ensure follow-through on important to-dos. By assigning a person clear responsibility of a task, you can avoid the pitfall of uncertainty. This way, people won't have to ambiguously wonder who will get it done or– even worse– assume that someone else will do it and ignore it, or forget completely about the task assuming someone else has taken action.
We hope this clears up any doubts that you might have about assigning tasks in Todoist. Please feel free to share your comments and experiences in the comments section.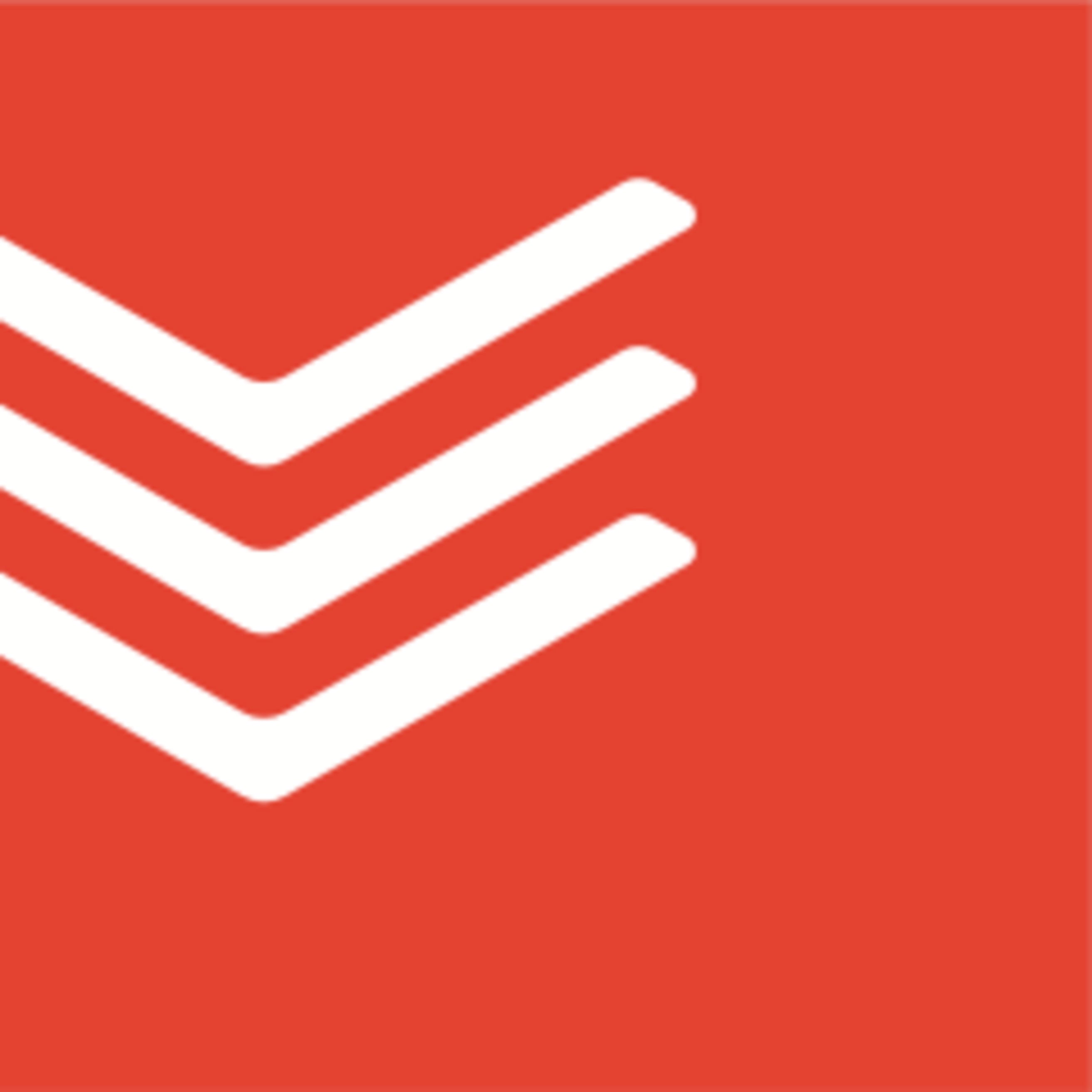 The Todoist Team
Over one billion tasks completed and counting. Organize life, then go enjoy it! Learn more